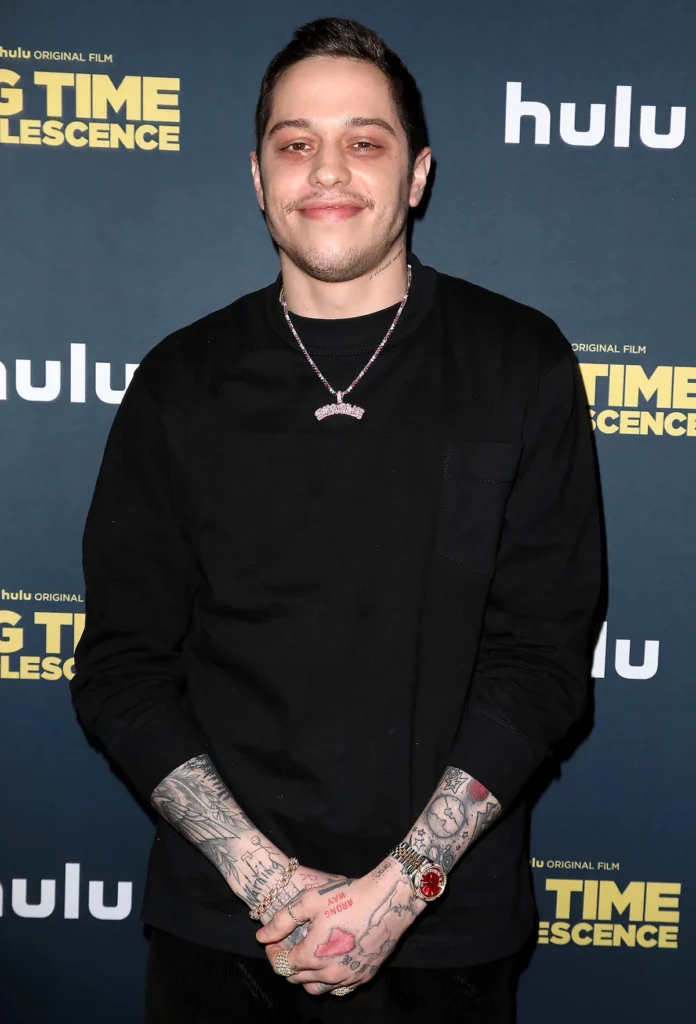 Well-known actor and comedian Pete Davidson has recently been checked into rehab. This follows an incident where he crashed his car into a Beverly Hills home in March.
The crash came after he lost control of his vehicle at high speed with his girlfriend, Chase Sui Wonders, in the passenger seat. They were not arrested at the scene, given that there were no drugs or alcohol found to be involved in any way. The owner of the affected home did not press charges and was "glad everyone is okay," but mentioned that his 16-year-old daughter was a little traumatized since she was the only one home.
Neither Davidson nor Wonders have commented on the accident. He is still facing a misdemeanor charge of reckless driving and has a court date set for July 27th. He checked himself into the facility, saying it was to help in a long battle involving his post-traumatic stress disorder (PTSD) and borderline personality disorder (BPD).
This isn't a new occurrence for him or his family, according to a source close to him: "Pete will often check himself into rehab to work on these issues; [he] should be getting out pretty soon." He has always been very open about his struggle with mental health, with comments dating back to 2016 and his first experience in rehab, where he had a mental breakdown.
He attributed this to heavy marijuana use, but was later diagnosed with BPD after discovering that was the real source. He has also been a strong advocate for therapy amongst children and adults battling depression because of the improvement it has given him, saying, "I've been having a lot of problems, but It's working slowly but surely." He recently made an appearance on the SNL segment "Weekend Update," joking that the company should pick up more of his sketches because, "I was born depressed, but it might make me feel better if I was on TV more!"