Do you know of anyone who may be searching for a new gig? This tell them to get on over to Chaifetz Arena in June and get started.
To register
Job Fair in St. Louis
RecruitMilitary has held 28 events in St. Louis, drawing 7,494 attendees and 1,060 exhibitors.
Hiring Event Venue in St. Louis, MO
40 Registered Exhibitors
Featured Exhibitors
Turnpoint Services325 listed jobs
Gulfstream Aerospace Corporation, a General Dynamics Company
Liberty Mutual Insurance761 listed jobs
Federal Bureau of Prisons105 listed jobs
First Command Financial Services, Inc.223 listed jobs
Walgreens24921 listed jobsRGA ENTERPRISE SERVICES COMPANYHuntington Ingalls Industries – Technical SolutionsworkCushman & WakefieldworkHES Facilities, LLCEnvironmental WorksWaste Connections, Inc.Enterprise HoldingsworkMissouri General Insurance Agency, Inc.WEG Transformers USAHoneywell – KCNSCTrue ManufacturingFederal Bureau of Investigation (FBI)workAmazonLowe'sworkCentriq TrainingAssociated Couriers Inc.Truck Centers, Inc.Kay & Associates, Inc.workVIEW ALL EXHIBITORS. Our events average over 50 exhibitors, and the list is not final until the day of the event. Check back regularly for additions.
Upcoming Job Fair Information
Job Seeker Venue Information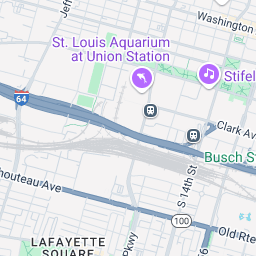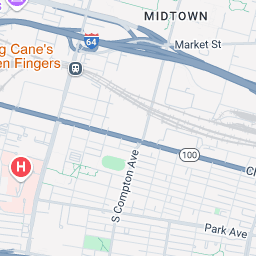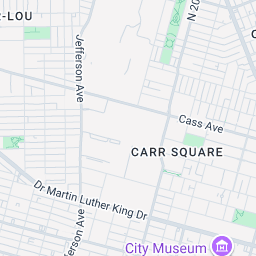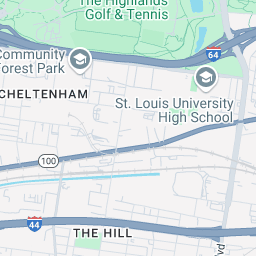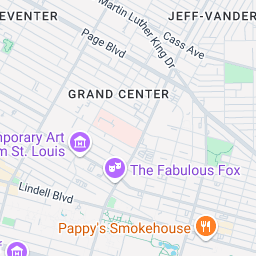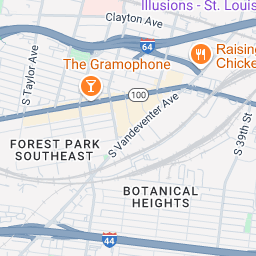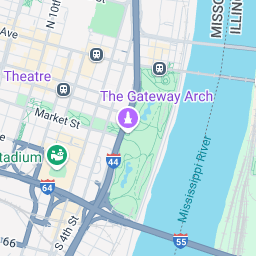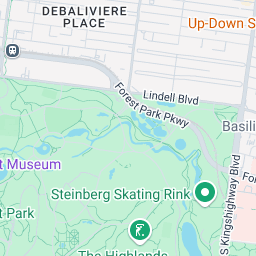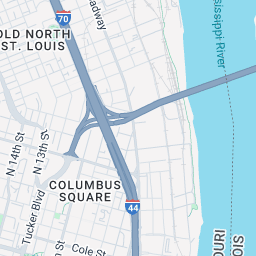 Keyboard shortcutsMap data ©2022 GoogleTerms of UseReport a map errorChaifetz Arena at St. Louis University1 South Compton AvenueSt. Louis, MO 63103Chaifetz Arena at St. Louis University Information
The Job Fair will take place on the Arena Concourse.
Enter Chaifetz Arena via Gate A.
Parking Information
FREE parking is available in the Fred Weber Lot adjacent to the arena. Enter the lot from Compton Ave.
There are several metered parking spots in front of the arena as well.
Enter the arena via Gate A.
Event Preparation Resources
Craft Your 30-Second Elevator PitchRead how to here.Review Your ResumeThis blog post guides you through the process.
Before the Event Checklist
Event Success Tips
Be Prepared: Charge your phone and practice your elevator pitch.
Keep an Open Mind: You never know which company has the perfect job for you.
Work the Room: Stop by every booth and share your QR code with every organization.
Rule of 3: Get at least three company follow-ups.
Apply as You Network: Apply to open positions while you network with recruiters.
Smile: Be confident. You've got this!