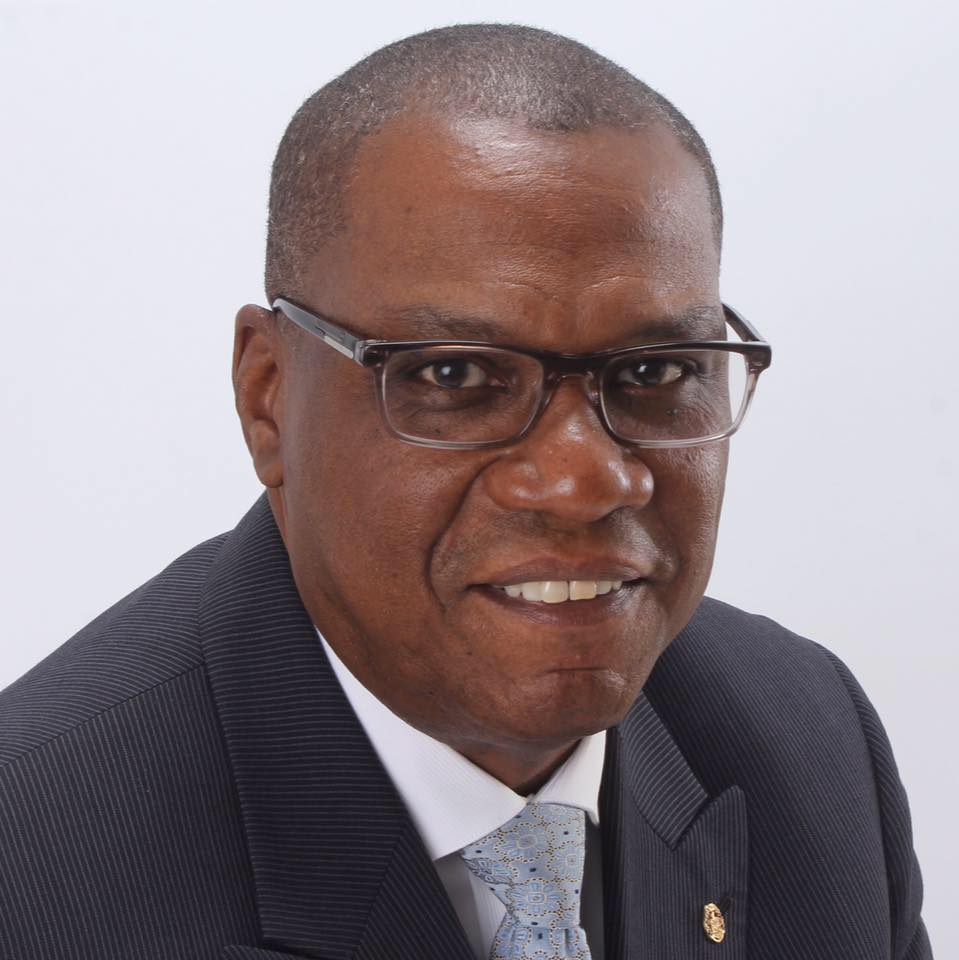 Adolphus Pruitt
In the height of civil rights activism and advocacy, Adolphus Pruitt stands as a stalwart defender of individual rights and equality. Serving as the President of the NAACP St. Louis chapter, his commitment to the principles of justice and equity is more important than ever in our contemporary society. Pruitt believes that individual advocacy is a cornerstone for societal progress, and the NAACP remains at the forefront of this mission. In a recent interview, he emphasized the organization's role in championing the rights of marginalized communities. According to Pruitt, it's crucial to stand up for those who face discrimination and systemic disadvantages in various aspects of life.
In addition, one of Adolphus Pruitt's most significant accomplishments during his tenure as the NAACP President is his involvement in shaping important policy issues. His focus on diversity and equity in public spending has led to tangible progress at both the local and state government levels. He has played a pivotal role in addressing issues like inadequate policing, working towards creating safer and more just communities.
However, what sets Pruitt apart is his remarkable ability to work with elected officials to effect change. He has been instrumental in aligning policymakers' views with the goal of changing policies and legislation. Notably, he has worked to ensure that African Americans have a fair chance at obtaining county contracts, a step towards leveling the playing field in business and economic opportunities.
Moreover, Adolphus Pruitt's impact extends beyond the confines of his NAACP presidency. Because he co-hosts a radio show called "Point Black" with long-time activist Rev. Darryl Gray. What distinguishes this show is its unique format, rather than covering a multitude of topics, "Point Black" dives deep into a single subject. The hosts concentrate on bringing facts to the table and then offer their informed opinions on the matter. This in-depth approach provides listeners with a comprehensive understanding of the issues discussed.
When asked about his legacy when he is long gone from here, Adolphus Pruitt humbly reflects on his commitment to fighting for justice. He believes that he didn't shy away from challenges but embraced them. He used his influence and platform to tackle issues head-on and make a meaningful impact. As he put it, "He didn't mind a good fight. He didn't run from it. Anything that he could make a change in, he took it on."
Finally, Adolphus Pruitt's journey is a testament to the power of individual advocacy and the importance of organizations like the NAACP in the fight for equality and justice. His dedication and tireless efforts have left a great mark on the struggle for civil rights in America. You can catch Point Black on Thursday mornings at 8:00 am Central Time on KATZ-AM Hallelujah 1600 airing on iHeartMedia.
Check out the full interview now: