Despite the St. Louis region's challenges, there are great things happening everywhere. The excitement and success of St. Louis City SC's inaugural season and the new stadium, the National Geospatial-Intelligence Agency's $1.7 billion headquarters to be built in North St. Louis, and several developments from City Foundry to the Armory and many others in the works are just a few examples of the flurry of investment and progress in St. Louis.
The recent progress also extends to the historically under-resourced communities in North St. Louis County known as the 24:1 Community—an area within the Normandy schools footprint that has had the highest concentration of poverty in the Missouri side of the metro region for several decades.
In recent months, Beyond Housing's Once and for All effort has led to a string of recent wins that help further the effort's goal of addressing the source of St. Louis' longstanding challenges to strengthen our entire region.
Below are just a few of the many exciting new developments.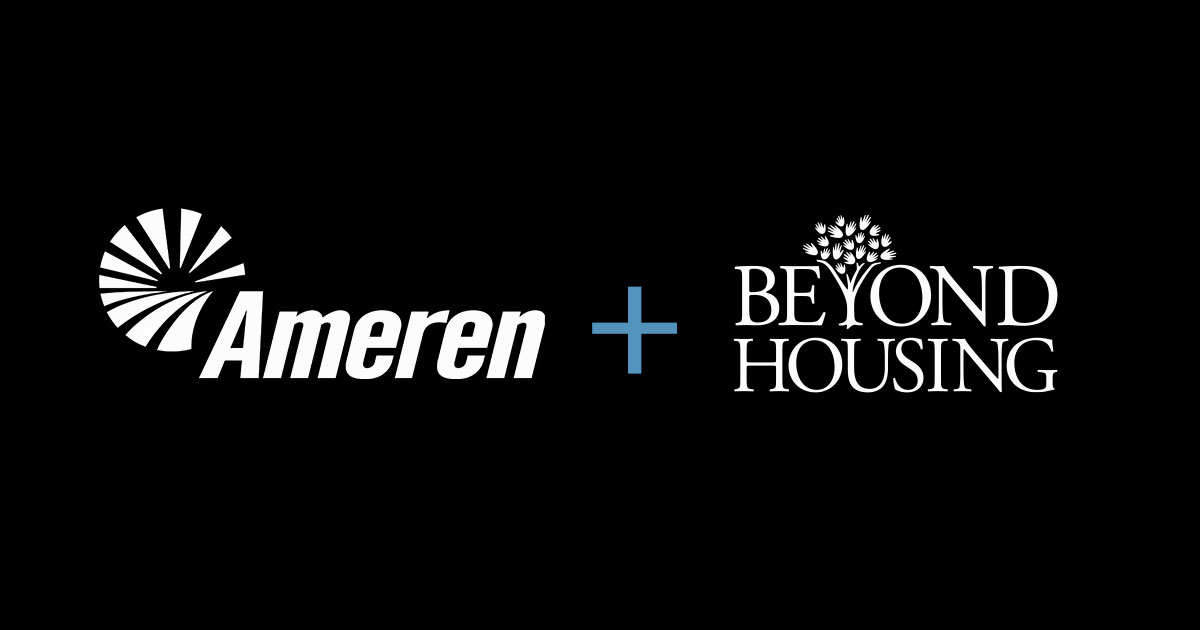 Ameren Pledges $1 Million to Beyond Housing's Once and for All Effort
Ameren recently pledged $1 million to support Beyond Housing's Once and for All. Ameren cited Beyond Housing's track record of results and comprehensive model as key reasons for their commitment. "Their model provides a real solution because it addresses every piece of the puzzle needed to transform lives and communities," said Gwen Mizell, vice president and chief sustainability, diversity & philanthropy officer for Ameren.
"Addressing the high concentrations of poverty in our under-resourced communities is the most direct path to improving the entire region," said Mizell. "We are focusing our philanthropic resources on organizations creating real movement at scale where our customers need it most."
Ameren also donated $150,000 to the restoration of the Normandie Golf Club, a historic public course located in the heart of the 24:1 Community, to be redesigned by Jack Nicklaus' Nicklaus Design Group.